---
SGS Gear Lever
Machined from billet aluminium, it is ultra strong and lightweight. Designed with an integral mini reverse lock out lever, the mounting base has roller bearing mountings for free, uninhibited movement. Black anodize finish with lightweight silver anodized gear knob, with the option of fitting the KA load cell gear knob as an alternative.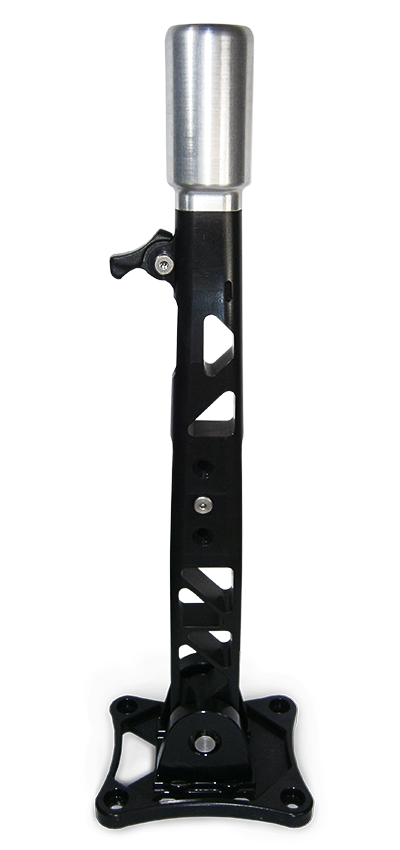 ---
GST Gear Lever Load Cell / Sensor
The GST Series Gear Lever Load Cells are designed for the detection and measurement of tension/compression forces in gear shift applications. Installed directly on top of the gear lever, the load cell is fitted with an aluminium or nylon knob. Detection of the direct driver input force is made when selecting gears. The load cell has a pre amplified signal which is compatible with most ECUs, therefore ensuring a simple and reliable clutchless gear change strategy to be performed.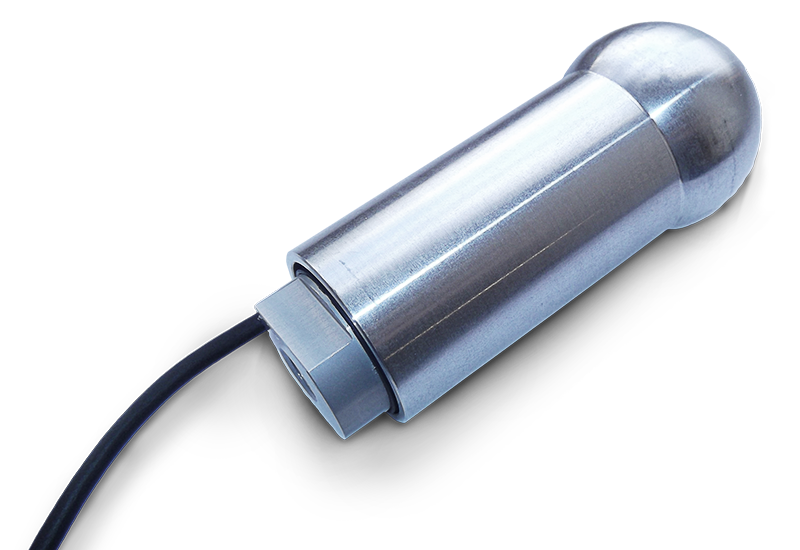 ---
Gear Indicator Display
Geartronics original 1.2″ (30mm) display is being used with great success on more than 5000 gearboxes worldwide and in all motorsport disciplines. Originally designed to cater for the needs of a leading UK gearbox constructor, these units suit any sequential gearbox, provided that it's fitted with a barrel position sensor.
The indicator is fully programmable to suit all gearbox types, regardless of gear order or angular increments between gears; it even works if the potentiometer is fitted 'upside down'! A simple one button programming procedure is used to 'learn' the positions of each gear, including neutral & reverse. A programmable relay driver pin is also included that can be activated in R, N or both R & N.
Dimensions: 47 x 63 x 20mm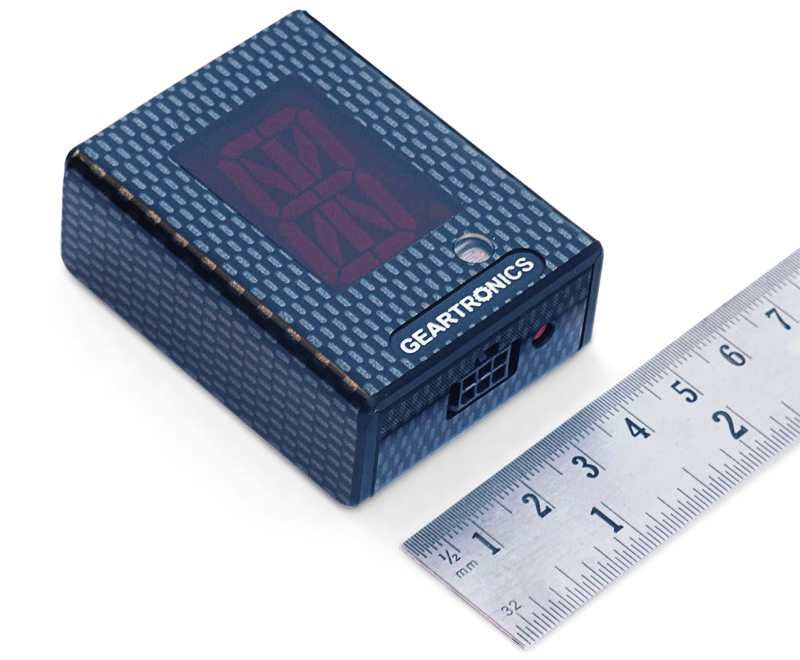 ---
Cross Shaft
Uprated Centre diff output shaft for EVO 4-9: Made from Aero spec material this product is substantially stronger and more durable, rated to 800 Nm of torque. It is a direct replacement for the standard part.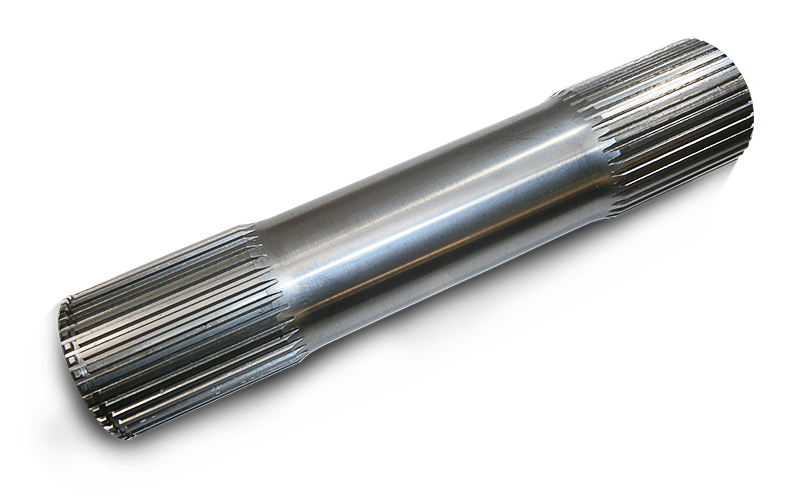 ---
Potentiometers
We supply the full range of motorsport standard rotary position sensors.